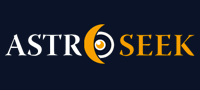 Astro-Seek.com Seek and meet people born on the same date as you ...
Taurus Sun Zodiac Sign, Characteristics, Personality
---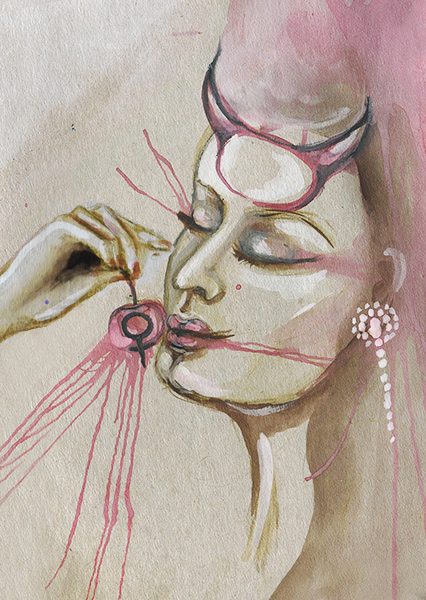 Taurus
- Sun Zodiac Sign
Ruler:
:

Venus
Weakness
: Stubbornness, Explosivity
Taurus
- Characteristics, Personality
Characteristics
The sign of Taurus gives people who were born under it
calm and patient nature
, and a sense of
appreciation for beautiful and pleasant things
in life. People born under the sign of Taurus are often quite introverted and they like to keep their distance, even from their best friends. However, the reason for this is not their arrogance, but their inability to talk their problems over with somebody.
People born under the sign of Taurus are very
conservative
, which is reflected in their behaviour, dressing and style of living. It is not possible to say that they are against anything modern, but they insist on high quality materials, perfect design and especially on values. This includes also the fact that these people need the feeling of security for their happiness and they use everything to help them feel this way. They know the value of things and property and they put great effort into obtaining them, because they also want their children to enjoy this security. If these people seem selfish, it's a mistaken idea because they themselves are very modest, but they are driven by the idea that their family has to get the best. Emotional and family support are also important to them, they take good care of their children and they are attentive to older family members without the feeling that they are making sacrifices .
At
work
these people are very
accurate and reliable
. Because they know what their duties are, they do not let laziness, their other characteristic, to take over. People born under the sign of Taurus do not insist that they have to do sports. They might take a hike at which end there will be a rare artistic monument, which is not accessible any other way. Only their own family, artistic experiences and good food it is worth some effort.
Because people born under the sign of Taurus are born under the rule of Venus, they have very well developed
sense for art
and many people born under this sign are active artists, ranging from singer to architects.
These people care about their reputation and even if they do not enjoy the work, they will fulfil their obligations to a good standard. They can concentrate on the work in order not to unnecessarily waste time that they need for something they consider necessary for themselves: reading a book, see an exhibition or a going for a walk in the park. But they are not just dreamers. They know the value of money and they can use it
practically and prudently
.
Celebrities
born in the Sign of Taurus
Jessica Lange
,
Bill Paxton
,
Penélope Cruz
,
Danny Trejo
,
George Clooney
,
Yun-Fat Chow
,
Stephen Baldwin
,
Cate Blanchett
,
Pierce Brosnan
,
Renée Zellweger
,
Al Pacino
,
Andie MacDowell
,
Uma Thurman
,
Jack Nicholson
,
James Stewart
,
Orson Welles
,
Joseph Cotten
,
Dennis Hopper
,
Lance Henriksen
,
Albert Finney
,
Harvey Keitel
,
Bruce Boxleitner
,
Gabriel Byrne
,
Daniel Day-Lewis
,
Anthony Quinn
,
Tim Roth
,
Cher
,
Shirley MacLaine
,
Paige O'Hara
,
Michelle Pfeiffer
Sun-Zodiac Sign Online Calculation
- Enter your birth data
Other Sun-Zodiac Signs
- Symbols, Characteristics, Personality


Moon calendar
Moon in

Cancer
Show calendar
»