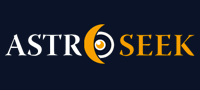 Astro-Seek.com Seek and meet people born on the same date as you ...
Sagittarius Sun Zodiac Sign, Characteristics, Personality
---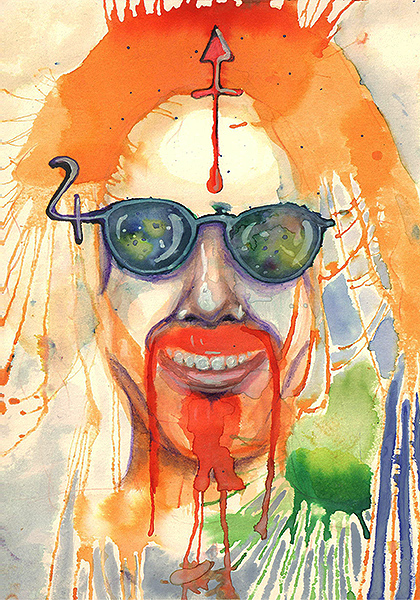 Sagittarius
- Sun Zodiac Sign
Ruler:
:

Jupiter
Strength
: Enthusiasm, Power to persuade
Sagittarius
- Characteristics, Personality
Characteristics
People born under the sign of Sagittarius bear the seal of the ruler of their sign, Jupiter, which symbolizes justice and happiness. They are therefore
optimistic, active, social
and very honest, sometimes to the extent that
their directness hurts others
, without them being aware of it. Their character does not consist of scathing satire or malice, but their idea of justice implies that people deserve to know the truth.
They are people of immediate reactions, which often act on impulse, without having managed to figure out the consequences of their behaviour. They can be provoked in seconds and explode, but they can forget everything just as quickly without having the slightest idea that they could have hurt somebody emotionally. They did not mean to harm anybody, did they!?
Those who get to know them better and get used to them will not only experience a lot of fun, but also find reliable friends, who might
sometimes talk too much
, but generally can be trusted.
These people
hate being restricted
in any way. They are able to work a lot, but they cannot have the impression that it is an unavoidable duty and that somebody supervises them.
They are happy in the role of a host and as such they often exaggerate their possibilities. Their carelessness in the moment when they are having a good time is to blame for this. They act in a similar way when somebody needs help. They will do immediately what is needed and they do not expect gratitude or anything in return. They do not need much money for themselves because they do not have the need to show off and they are definitely not systematic money savers.
They are able to see the bright side of life and
inspire others
to have more optimistic worldviews. To others they might seem a bit shallow, but in reality they have a philosophical spirit, which lets them see narrow-mindedness from a different perspective. Their forgiveness and goodness also help them in life. They spoil this "image" by their uncompromising fight for justice when they cannot restrain themselves from aggressive behaviour. Other people around them often fail to notice that they hardly ever fight for themselves.
They defend their pride even at the cost of material losses. They
do not like lengthy explanations
and they do not like to humiliate themselves so they only slam the door and forget about their rights.
Celebrities
born in the Sign of Sagittarius
Brad Pitt
,
Bill Pullman
,
Judi Dench
,
Boris Karloff
,
Teri Garr
,
Steve Buscemi
,
Ed Harris
,
John Malkovich
,
Julianne Moore
,
Kenneth Branagh
,
Ben Stiller
,
Milla Jovovich
,
Kim Basinger
,
Jack Nance
,
Diane Ladd
,
Richard Pryor
,
Giovanni Ribisi
,
Daryl Hannah
,
Jeff Bridges
,
Ray Liotta
,
Ewen Bremner
,
William Fichtner
,
Jennifer Connelly
,
Michael Clarke Duncan
,
Woody Allen
,
Beau Bridges
,
David Carradine
,
Richard Crenna
,
Samuel L. Jackson
,
Don Johnson
Sun-Zodiac Sign Online Calculation
- Enter your birth data
Other Sun-Zodiac Signs
- Symbols, Characteristics, Personality


Moon calendar
Moon in

Gemini
Show calendar
»