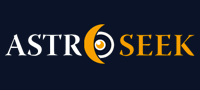 Astro-Seek.com Seek and meet people born on the same date as you ...
Cancer Sun Zodiac Sign, Characteristics, Personality
---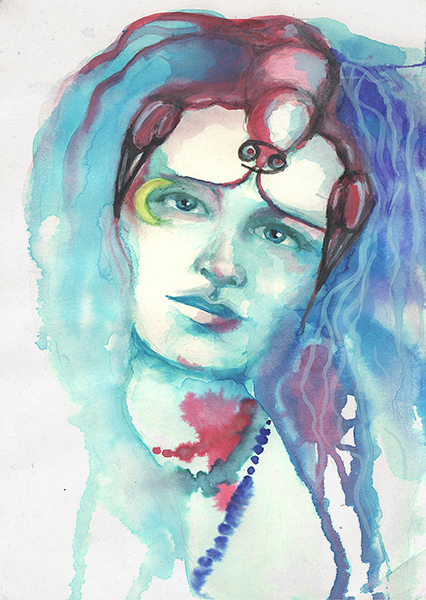 Cancer
- Sun Zodiac Sign
Ruler:
:

Moon
Strength
: Sensitivity, Perceptiveness
Cancer
- Characteristics, Personality
Characteristics
Cancer is ruled by the Moon, which gives people born under this sign great
emotional sensitivity
. They are thus often reserved and shy. Their reasoning, thinking and behaviour are very dependent on their mood, and this is the reason why they like to depend on people with strong personalities and choose partners they can lean on.
These people
love their home
, their parents and their family, but their romantic dreams and mood swings are responsible for the fact that despite their inner shyness they cannot remain faithful to their beloved partner. It is not their fault and they do not try to be mean; it's their character that is influenced by the Moon that causes emotional ambivalence, which is reflected in their relationships. They are the ones who suffer the most by it and they like to enrich their soul with new and new suffering.
People born under the sign of Cancer are often very artistic, and many of them know how to communicate their rich emotional cues with a brush, by word or through singing. Even though they are believed to be easily influenced by others, they actually influence their surroundings and they enrich other with their charming emotional personality.
When their characteristics are considered, they might seem to be impractical in life, but the reality is that when it comes to money matters and
living standards
, they know how to secure them, and their behaviour displays a sense for reality. They can get their way and ensure comfortable life for themselves and for their family, because pleasant, cosy home and family welfare are very important for their sensitive mind and restlessness.
They are
peaceful and shy
, but they are also
very intelligent and smart
so they can increase the value of accumulated experiences. This implies that if they ever find out that their timidity arouses sympathy and willingness to comply with their wishes, they know how to imitate this personal characteristic because acting is also one of their artistic talents.
Rather than of anger, their repertoire consists of lamentation and regret; and rather than aggression they will show
agreeable helplessness
. In their essence they are introverts who do not like to attract the attention of others, but this is what makes them even more fascinating.
Celebrities
born in the Sign of Cancer
Cheech Marin
,
Sylvester Stallone
,
Bruce Campbell
,
Harrison Ford
,
Tom Cruise
,
Dan Aykroyd
,
Ned Beatty
,
Liv Tyler
,
Vincent D'Onofrio
,
Sydney Pollack
,
Gary Busey
,
John Cusack
,
Anjelica Huston
,
Vin Diesel
,
Chris O'Donnell
,
Janet Leigh
,
Willem Dafoe
,
Harry Dean Stanton
,
Forest Whitaker
,
Connie Nielsen
,
Josh Hartnett
,
Kathy Bates
,
Tom Hanks
,
Kevin Bacon
,
Stephen Boyd
,
Albert Brooks
,
Yul Brynner
,
Terence Stamp
,
Donald Sutherland
,
Peter Weller
Sun-Zodiac Sign Online Calculation
- Enter your birth data
Other Sun-Zodiac Signs
- Symbols, Characteristics, Personality


Moon calendar
Moon in

Taurus
Show calendar
»
Seek users born on
Seek users by nickname