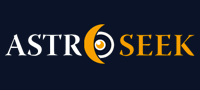 Astro-Seek.com Seek and meet people born on the same date as you ...
Sun Zodiac Sign Horoscope
---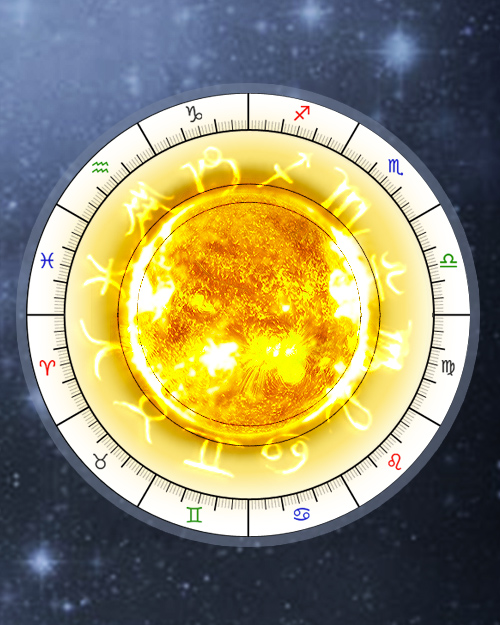 Sun Sign - Zodiac Sign
Sign in which the Sun stands at the time of birth is the main Sun-Zodiac Sign.

The Sun is the most important symbol of the Zodiac - it expresses the desire of a person to become himself. It is a difficult task for the whole lifetime. It does not specify the behaviour of an individual, but it symbolises his path or goal. The Sun captures the desire of a human being for self-expression and for using his or her inborn abilities.
Sun-Zodiac Sign for the Year 2017
(Sun Sign)
Warning:
The begining and end date of each individual Sun Sign varies slightly every year.
The above dates are valid for the year 2017 only. The exact begining date of Sun Signs for a particular year can be found in
Astrological calendar
.
Sun-Zodiac Sign Online Calculation
- Enter your birth data
Sun-Zodiac Signs
- Symbols, Characteristics, Personality


Moon calendar
Moon in

Sagittarius
Show calendar
»
Seek users born on
Seek users by nickname